Car Detailing By Detailify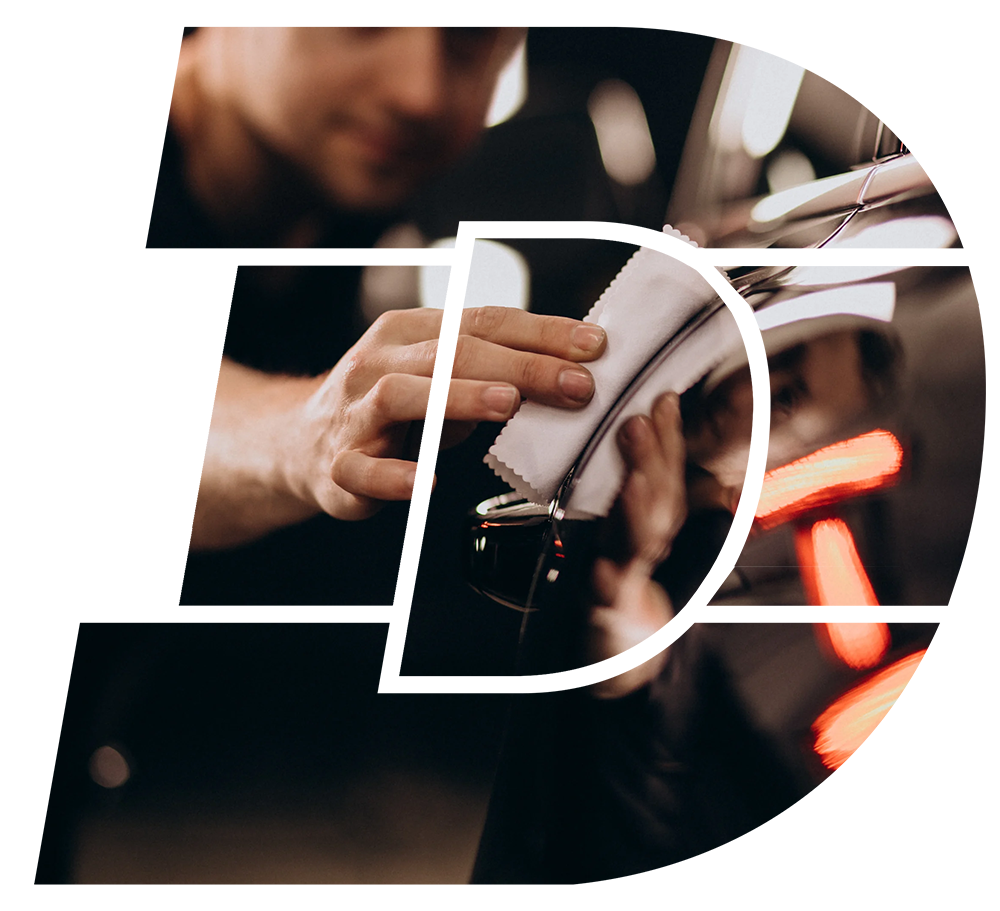 Car detailing is our bread and butter. A full-service detailing at Detailify is more than just a cleaning - it's a deep cleaning by an attentive team of technicians who care about your satisfaction. We know that our reputation is only as good as the job we're currently doing, and we value our reputation almost as much as you value your car.
We use only the most advanced detailing technology and equipment. Our staff is trained to share our passion for perfection. We aim to deliver unparalleled workmanship, and use only the best, branded products on the market. These include brands such as: Chemical Guys, Optimum Car Care, 3M, Nanolex, Dodo Juice, Adam's Polishes, Rupes, and much more.
Vehicle Exterior Detailing
Detailing will include an exterior wash, using gentle products and soft tools. Any road tar, tree sap, and other "sticky stuff" will be removed by hand. Tires and wheels will be thoroughly cleaned, with brake dust and dirt carefully scrubbed off. Your rims, factory or aftermarket, will be targeted by hand. Our technicians will ensure they look as sharp as possible. Your tires will be scrubbed clean and dressed just before departure.
Your car will be washed at each stage of the process, ensuring that there is no contamination caused by the residue of any of our cleaning and polishing products. We always use fresh water and a two-bucket method to ensure that wash water is always free of foreign materials, preventing damage to your paint.
All vehicle polish is performed only by our experienced, fully trained technicians. A combination of machine and hand polish methods is used, removing swirl marks and other imperfections in the paint and renewing it by removing oxidation, leaving the finish looking "factory fresh" or better.
Finally, your vehicle will be protected by a durable wax finish, which will keep dust, debris, and harmful UV radiation from dulling its finish. This wax will be buffed to a lustrous shine, leaving your car looking like it just left our shop for weeks to come.
Car Interior Cleaning
Detailify is proud to offer professional interior car detailing services in the GTA. Included in our interior car detailing services from detailing is, a thorough vacuuming of your interior, including all upholstery and the cargo storage area. Stains and spots will be pre-treated, cleaned, and cleaned again. All surfaces will be disinfected, and every crevice of your car will be cleaned using tools specially designed for the job. Aside from any permanent damage (rips, tears, indelible marks), the inside of your car will be indistinguishable from new. Any leather in your interior will be conditioned, and your plastics will be treated with a specially formulated protectant to keep them looking good, and protected from the harsh rays of the sun.
Superior Car Detailing Services
When your car visits Detailify, it will be surrounded by some of the best people in the business. Our team is comprised of professional detailers who share an intense passion for their work and the vehicles we work on. We know cars inside and out, and are proud of the partnerships we have built with our customers. We're fully committed to achieving for them—and for you—the best results possible.
We love your car almost as much as you do, and we value our reputation. Book an appointment at Detailify today, and see the difference we can make in your car!